My Take on Interviews and How to Kill Them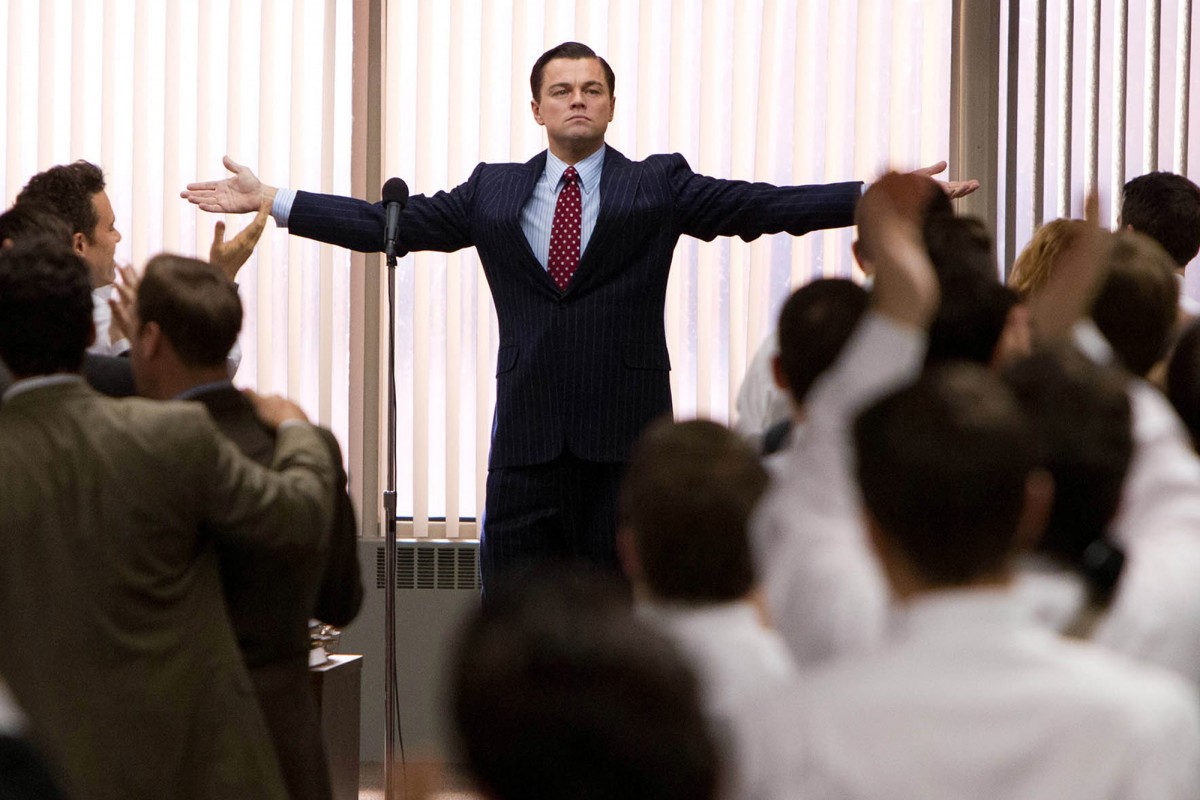 I am going to start by saying that interviews are horrible. I believe that they are a terrible way to judge someone's character and ability to work well. It is understandable that no one would hire a stranger without having met them first, but interviews have become mortifying interrogations that are as stressful as exams. They require tremendous skill and so much practice. That being said, becoming good at interviews is in everyone's reach as long as time and effort are invested. I have been both lucky and unlucky to have been called into quite a few interviews in the last 4 months, since graduation, and here are a few tips that I would like to share about the process.
1. Study the Job Posting Carefully
First, save the job posting (as a PDF if it is online) when you apply for a position, it will be your best study guide for the interview. On it, you will find what the employer wants from you. You must address all of the employer's wants and how they relate to your experiences, personality, and skill set. I personally wrote out my main skills in relation to the positions and prepared rhetoric around my three main strengths that would distinguish me as the best candidate.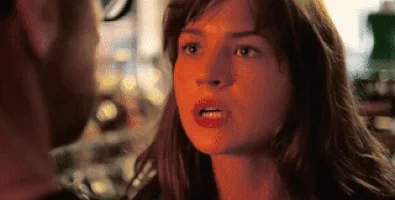 2. Know So Much about the Organisation
I consulted many job searching services and received a few lists of questions that are likely to be asked in an interview. Unfortunately, these lists are incredibly broad as they are meant to be useful for job hunters in absolutely every field. I can 100% guarantee (ok I don't have that power, but maybe 99.9%) that there will be questions or discussion about the specific organisation and the sector for which you are applying to work, specifically what they do, how long they've been doing it, who their clients are, what their vision is, which technical, general knowledge about the field is needed for the position, etc. Look up their website, read the whole "About" section, and study up on information about the field. But seriously, KNOW THE FIELD. One of the first interviews I passed was for a transportation application company. I came in prepared with my strengths and weaknesses, my skills, and my appreciation for the vision of the company. I even read news articles about them. I thought I was really set. But then they asked me questions such as "what apps are you into," and "what are some transportation projects that you've heard of that you are interested in at the moment," and I had nothing prepared. They were trying to verify that I was techy, that I would fit in, and that I knew about and was truly interested in urban transportation, which I was, but on the spot, I drew a blank. My subsequent interview at an Éco-quartier. I made sure to read their whole site, particularly the projects they were working on and the information they were using to sensitise the public on environmental issues. I killed answers on those topics! But I still didn't land the position. This brings me to my next point; I believe I did not get the position because I did not speak with enough confidence.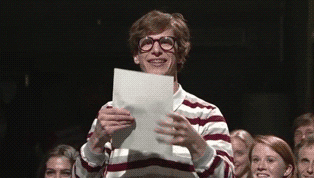 3. Be Conscious About How You Speak
After my experience at the Éco-quartier, I got feedback from my mentors saying that employers do not necessarily care only about the answer you give, but the way you reacted to the questions, the confidence you had in answering questions they pose to you, and your approach to resolving these questions. For example, I had to explain the 3RVs (Reduce, Reuse, Recycle and Valorisation) as if I were explaining it to a clueless inquirer. I answered correctly but ended each part of my answer with a rhetorical "right?". Obviously, this drew no response from the interviewers because the answer didn't matter that much. It was about my way of approaching the question and making the concepts accessible and informative. From then on, I got in the habit of just answering and paying more attention to how I say things.
In that same train of thought, I have been told that it is important to mediate my tone of voice. I have this weird interview and presentation voice that just kicks in and makes me suddenly seem like a really dull, boring, and serious person. I just drop down an octave and 30 decibels. The monotony of my voice gets even worse, unfortunately, when I speak French, which is the professional language in Montreal… Luckily, I have had people to point out this terrible habit and now, I try to be more expressive, try to vary my tones and to make what I am saying seem interesting. I nailed an interview for an summer eco-internship that I will be starting in May. My success, I believe, is in large part because I was dynamic, I was making jokes and I drew attention to what I was saying by talking with emotion.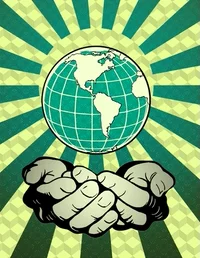 4. Connect With the Employers' Values
A great way to know that an employee is committed and dedicated to doing a good job is if they share common values with the organisation. Having skills that match the profile of the position is good and all, but many people fill those requirements. An exceptional candidate is one that believes in the vision of the company. The candidate is more likely to fit in and work with the same intentions as the company. This is particularly true, of course, for my field, sustainability, since working for a cause means you have to be committed to the cause. Common values are also an indicator that an employee is more likely to stay with the organisation than leave at the sight of a better opportunity. Conversely, taking the step to think about the organisations' mission is a great measure to identify whether or not you would be happy working in that environment (see my post on books: Start With Why).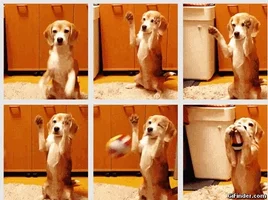 5. Practice, Practice, Practice
Practice makes perfect. A great way to calm nerves is to feel prepared. Try to anticipate questions and your answers to them. Get someone to quiz you to see how you would react. Advisors at the CaPS office, family and friends can tell you if what you are saying is relevant or irrelevant; they can detect when you're underselling yourself, when you're not being clear or not answering the questions, or when you're playing too much with your hair and, in my case, when my voice was tapering off. See, practice not as a way to memorize your answers, but as a way to better know yourself, your strengths and weaknesses. Also keep in mind, practicing for an interview should not be a 30 minute preparation rushed before the meeting, it needs time.
6. Be yourself
Try to genuinely be yourself. I know it's corny, but showing your sincere personality makes a huge difference. It's like a first date, how do you know there is real chemistry if you don't show your true colours (but, also like a first date, don't air your dirty laundry too quickly). Interviewers don't want to be listening to you list off your characteristics as much as no one wants to hear a clearly memorized class presentation (I might be going a little crazy with all these analogies…). Show yourself. Make a connection. Don't forget that they are just people trying to get to know other people. They are anxious about finding a good match as much as you are anxious about impressing them. They don't want to scare you away. They don't feed your answers into a machine and find the best candidate. They won't remember every word you said or every blunder you make. I believe that what got me the position for the eco-internship was not only the answers I gave but the feeling that I left, which pictured me as someone that was committed, responsible, outgoing, and sincere.
These are a few aspects of interviews that I noticed and that have helped me get my summer position. They are meant to be tips that are complementary to any interview guide and question bank you can find online, such as the CaPS How to Interview Guide. I just felt these points needed more emphasis during my first experiences with interviews.
Also keep in mind that networking and contacts are amazing and that is still the best route to getting a position because you don't need to be making your first impressions in an interview or have the need to sell how awesome you are in a mere 25 minutes. Interviews are a reality, but if you can circumvent them, by all means, do!