Why Am I Not Stressed?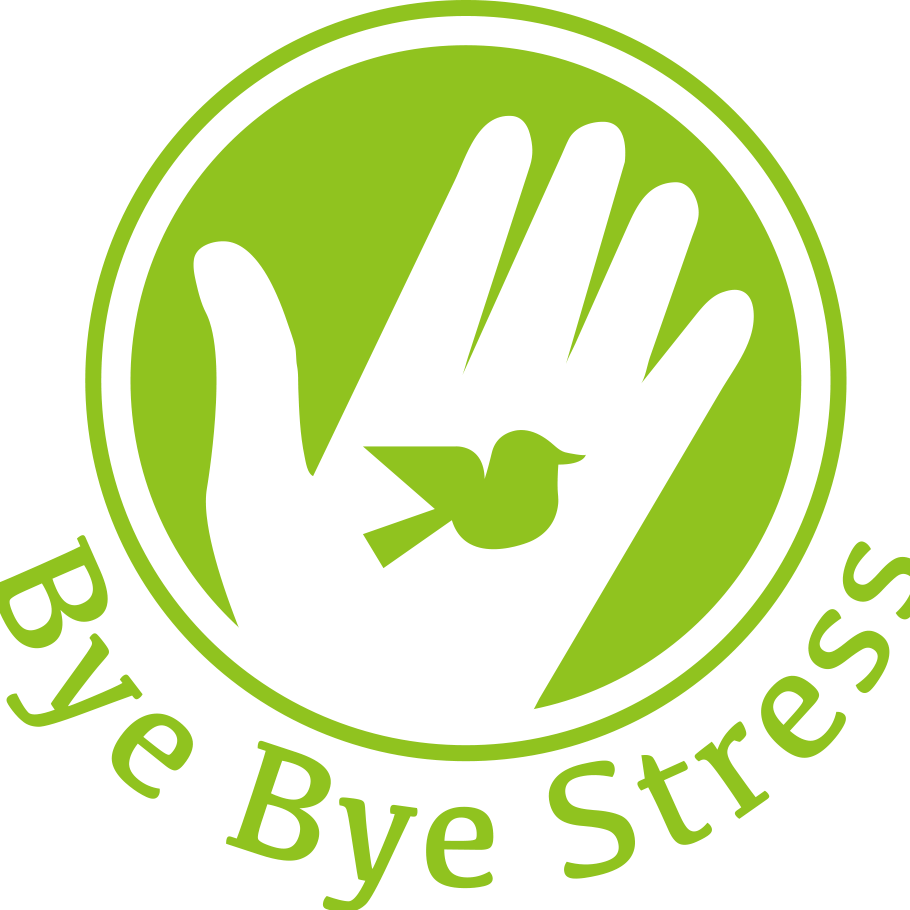 I've learned a few things about time management, responsibility, and cramming for midterms in my three semesters at McGill. In my U0 year, I had a very different outtake on balancing academics and social activities; I often prioritized the wrong thing and made poor decisions, leaving assignments and homework to the last minute. I wasn't super involved on campus and I was only taking four courses per semester, so I blamed myself for not staying on track.
However, it took me an entire year to realize that my stress levels had little to do with how much I needed to accomplish. Instead, it had a lot to do with self-care, a healthy lifestyle, and effective studying habits. Today, I am more active within my faculty and I am effectively juggling a heavy course load along with part-time jobs and social commitments. This is what I'm doing to say goodbye to stress:
I Google Calendar everything in my life. I set up the automatic reminder for each event I create to set off 30 minutes, 1 hour, and 1 day before an event. I have my class schedule displayed weekly and I colour code short-term events, council activities, working out, and others.
I take care of my sleep schedule. Basically, I organized my class schedule around my tendency to wake up late so that I get at least 8 hours of sleep per night. I hardly ever drink coffee during the semester because I rely on sleep, but I'm guilty of consuming dozens of energy drinks during exam season.
I started going to the gym. I did not even step foot into the Fitness Centre until Summer 2017. I was stuck at McGill doing a summer class for a pre-req I was missing, so I thought "why not"? Regular workouts have helped me stay focused in class while keeping my body healthy. It's also a great way to gain energy for late-night studying and you feel good about it afterwards.
I learned how to cook…ish. I was never fond of cooking and rez food definitely did not help. Since I had a meal plan, eating was of little importance to me; I would just eat anything without caring about how much it cost and what was inside. This year, going grocery shopping by myself made me realize that I control what I eat, so I took time to learn some new recipes. Now, cooking is my favourite stress-reliever and I've also learned a useful skill!
Talk to mentors and professors. I used to tell myself not to bother with office hours or speaking with advisors; why would they care about another random student like me? While it's intimidating, making these connections is a valuable skill. I have reached out to professors in my department as well as advisors at MESC this year. Often, people are more willing to talk and to mentor you that you'd think; it's an equally rewarding relationship for them because they have the opportunity to pass on important skills. Plus, knowing that I was valued by someone who wasn't one of my peers improved my self-importance.
I am taking part in my departmental council. There are a variety of organisations similar to your departmental council that you can join, but I chose to join BUSS (Bioengineering Undergraduate Student Society). BUSS introduced me to new friends and the activities we organize collectively, from semester banquets to dumpling get-togethers, have helped me destress more than anything I could have done alone.
I'm sure there are plenty of other ways you can de-stress and make the most of this semester (and future ones!). My strategies aren't unique and they do not apply to everyone, but I encourage you to give some of these points a shot.